Mailbox Monday is the gathering place for readers to share the books that came in their mailbox during the last week. Mailbox Monday is hosted by Marcia at the Mailbox Monday.
Here are my books that I've received last week. Either a Physical Copy and Digital Copy.
Borrowed Books:
Thanks to my Professor(Ma'am Tin) for lending me these babies. She told me to read The Mortal Instrument Series and I've read the City of Bones and Ashes, it was fantastic. And I can't wait to read them these term break. YAY!
Digital Copy: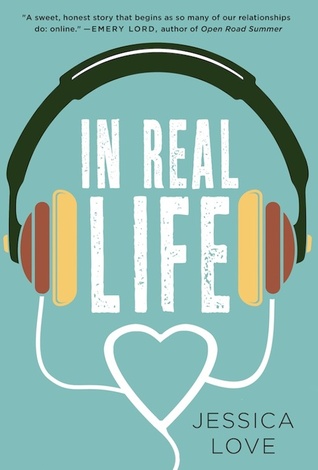 In Real Life and Sanctuary Bay are from St. Martins Press and I got them by Net Galley. The Passenger by Lisa Lutz is also from Net Galley and published by Simon & Schuster. And last but not the least, A Carpet of Purple Flowers. I e-mailed the publisher.
Thanks St. Martins Press and Simon & Schuster and Urbane Publications.